For almost 18 years, Majanca Sped slowly, but surely builds its reputation. We have 24 trucks available and a long lasting cooperation with preferred manufacturers.
We also offer individual transport, however our specialization is transport of collective shipments. Regardless of the destination of our goods, we will ensure quick and safe travel to the place of dispatch.
Our very good distributed logistics network from Turkey toward the Balkans ensures quick delivery.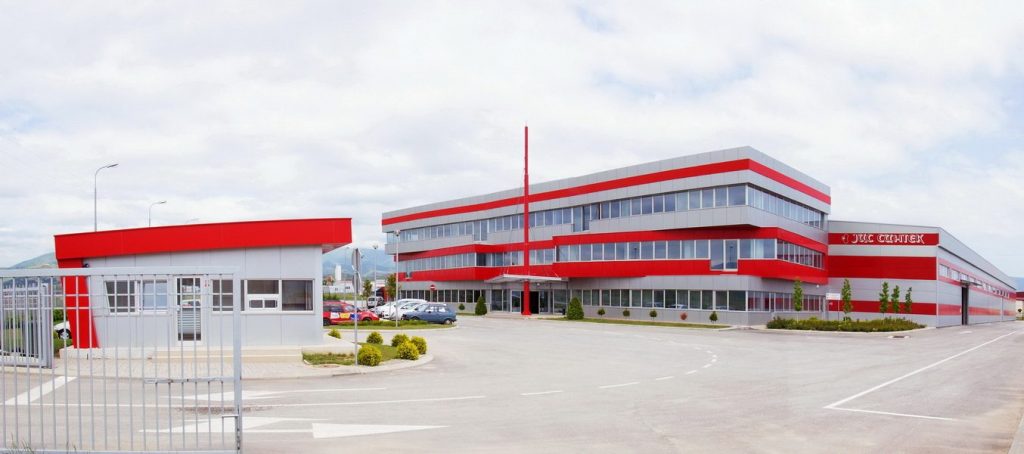 The warehouse we use in Turkey is located in Hadimkoy region – Istanbul, while in Skopje the shipments are stored in the Industrial Zone Vizbegovo – JCS SINTEK.
Both warehouses are equipped with modern system for structure storage in order to meet the requirements of our clients. We offer a wide range of logistics services, including long-term and short-term storage. At the moment our warehouses hold 10.000 m2 capacity and height of 10.5, industrial floors with quartz finishing, safety services and 24 hour video surveillance.